---
Watershed Dams
Watersheds provide flood control, water quality, recreation, and water supply benefits to Georgia citizens.  The Watershed Program was initiated to give financial and technical assistance to ensure that the state's dams maintain their structural integrity, operate effectively to continue providing community services, and comply with the Georgia Safe Dams Act. 
Safety of Georgia's Dams
Statistics related to Georgia's dams, as well as contact information, can be found on the Association of State Dam Safety Officials' web page for the Georgia Dam Safety Program.
Additional information on state dam safety resources is provided by the Federal Emergency Management Agency (FEMA).
The US Army Corps of Engineers maintains a state map of Georgia's dams as well as charts on hazard potentials.
The Association of State Dam Safety Officials (ASDSO), in conjunction with the GA Department of Natural Resources, Safe Dams Program, is offering a one-day Dam Safety Workshop for Owners and Operators on August 27 in Atlanta. The workshop is designed to provide practical, straightforward information on topics of importance to anyone that owns or operates a dam. Register at http://www.damsafety.org/media/Documents/PDF/2013%20GA%20web%20flyer%20august.pdf
Maintenance-South Fork Broad River #19-Oglethorpe County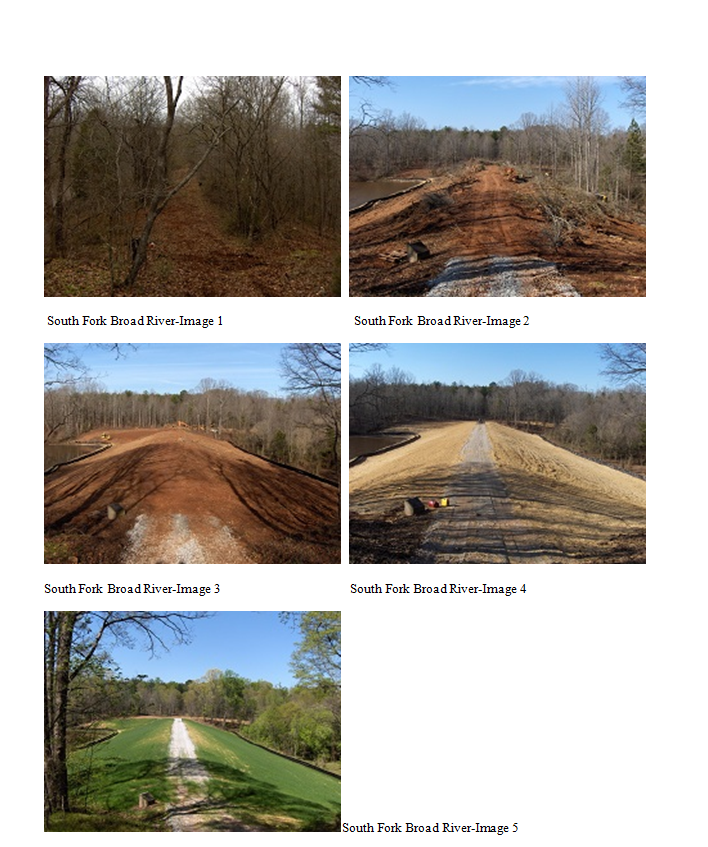 ---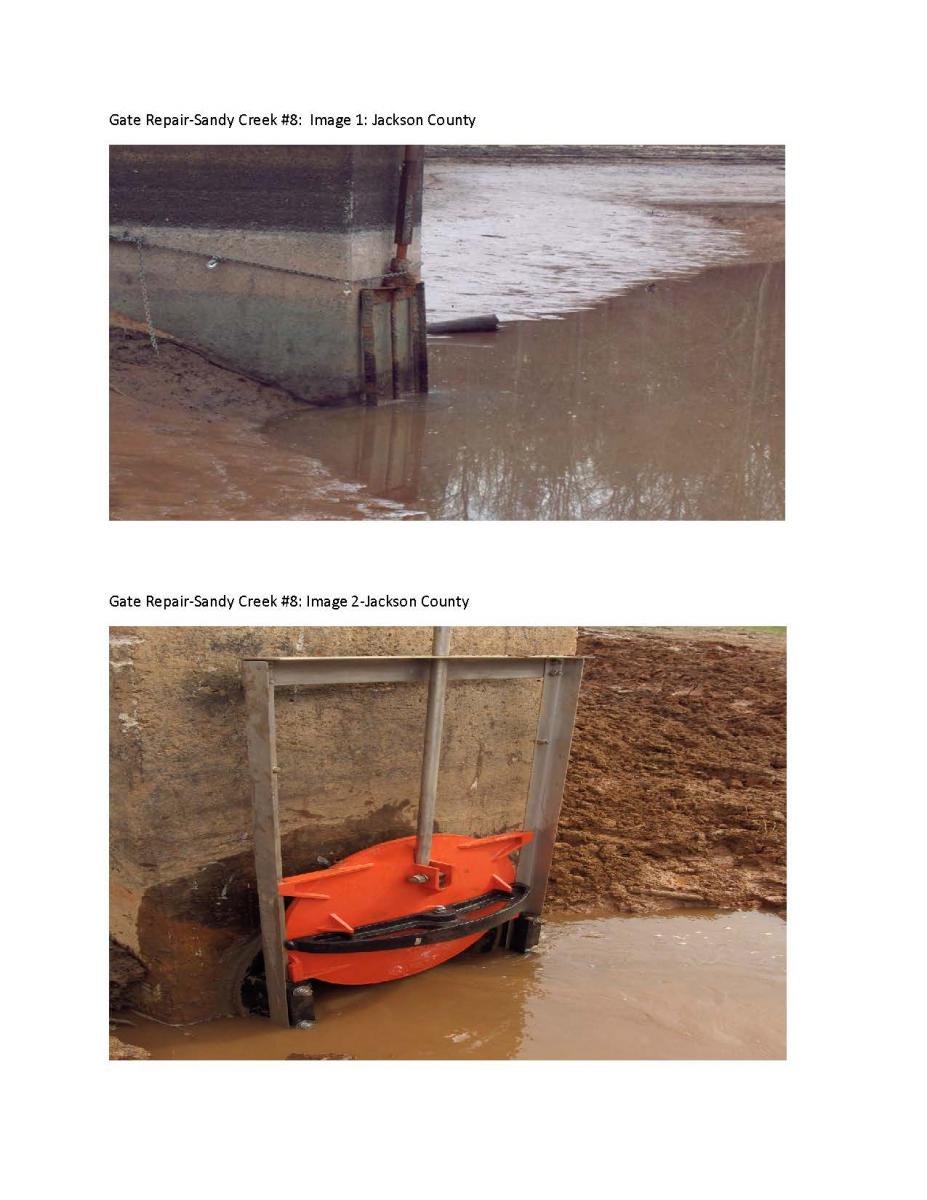 ---