Georgia Soil and Water Conservation Commission
Protecting and improving Georgia's soil and water
Through education, assistance, and oversight, we help local conservation districts, landowners, and governments wisely use and maintain the soil and water resources for all Georgians.
Do you live near a flood control dam?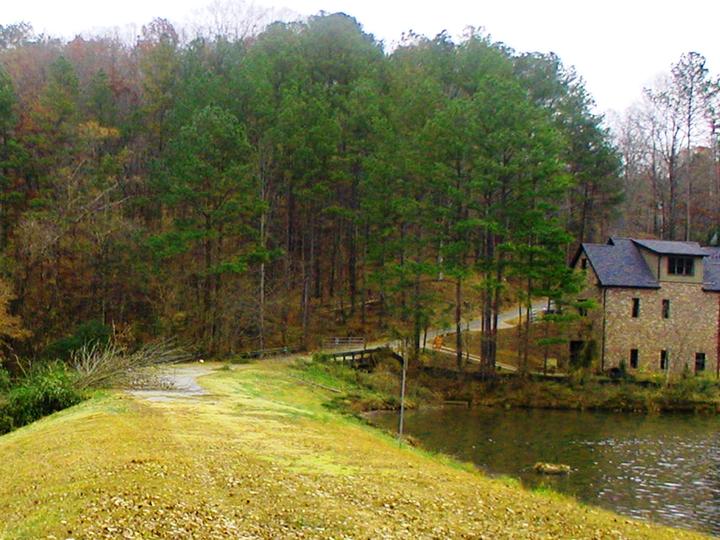 There are 357 watershed flood control dams in Georgia, and many people are not aware that they are living either upstream or downstream from a dam.