Water assessment image.jpg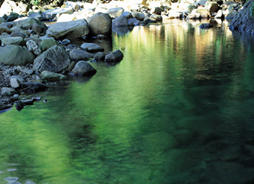 The Georgia Soil and Water Conservation Commission, in partnership with the Natural Resources Conservation Service and the Georgia Environmental Protection Division initiated a study to evaluate whether of not the State of Georgia's watershed dams, which were originally built for flood control in the 1950's, could be modified to serve as potential water supply reservoirs. You can read about the 20 selected structures and their watershed assessments below.
View PDFs of individual water supply assessments arranged by program.
Water Supply Assessments - Related Files
Water Supply Assessments - Related Files